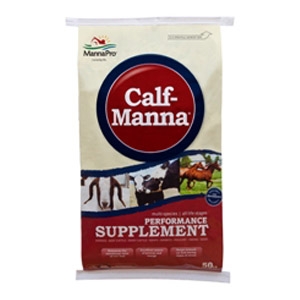 Manufacturer: Manna Pro Corp
Calf-Manna® has been part of the community for over 80 years, helping your animals grow healthy and strong. Calf-Manna delivers a wide range of benefits to all types of animals and life stages. From horses, cattle, rabbits and goats to poultry, swine, and deer, Calf-Manna helps every animal reach their peak condition and top performance.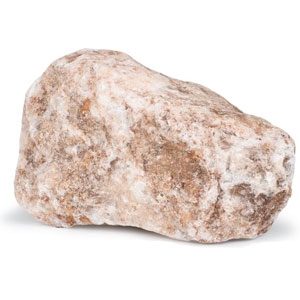 Manufacturer: Redmond Natural Salt
Redmond Rock™ is a natural sea salt containing all the trace minerals present in that ancient sea. Due to intensive farming practices most soils have become depleted of these life giving minerals, and crops grown on these soils with common N-P-K fertilizer are mineral deficient too. Redmond Rock plays an important role in providing these essential trace minerals missing from many forages.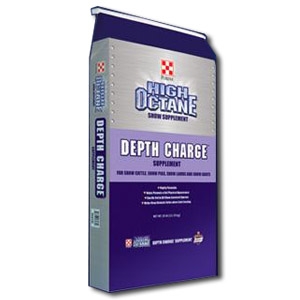 Depth Charge is a highly palatable, advanced nutritional supplement for all classes of animals being fed for show. Formulated to help promote a full physical appearance for the show ring and help keep animals fuller when feeding is limited. 25 lbs.